ASDET | Zhejiang Lily Underwear management team to carry out the "core strength, concentric dream" group building activities
In order to enhance the cohesion and centripetal force of the company's management personnel and better stimulate the enthusiasm of work, on June 10, the good time, Zhejiang Lily underwear management team organized a group building activity with the theme of "Condense the heart and gather strength, concentric pursuit of dreams" in the beautiful Lanhu. A total of more than 80 management cadres participated in the activity.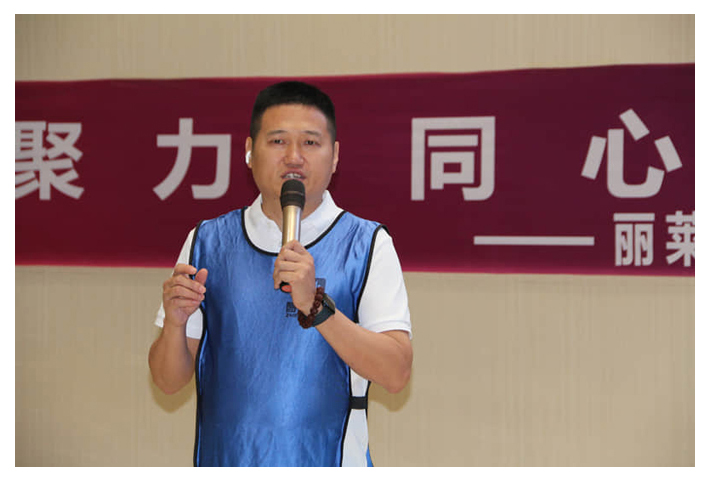 Before the event, Mr. Chen made a mobilization speech. He expressed the hope that everyone can stimulate their potential in the activity and enhance team cooperation and cohesion. Through the "ice breaking game", in the form of group cooperation to complete the team building goals, for the future work breakthrough to bring valuable experience and effective methods.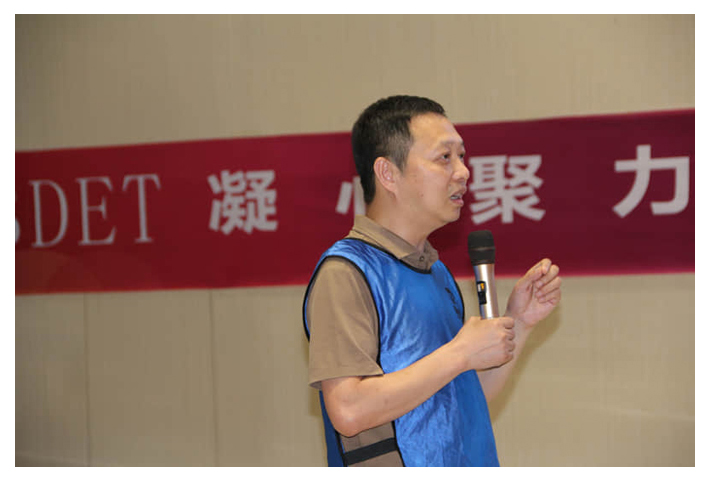 Huang Xuxiao, chairman of Asdet Group, attended the event and made an important speech. Huang Dong said: The activity is lively and interesting, and it is a good combination with work. We hope that through this group building activity, we can improve our teamwork ability, believe that "methods are always more than difficulties", and ask everyone to give full play to their own advantages in the future work, lead the team to work efficiently, and help the sustainable development of the enterprise.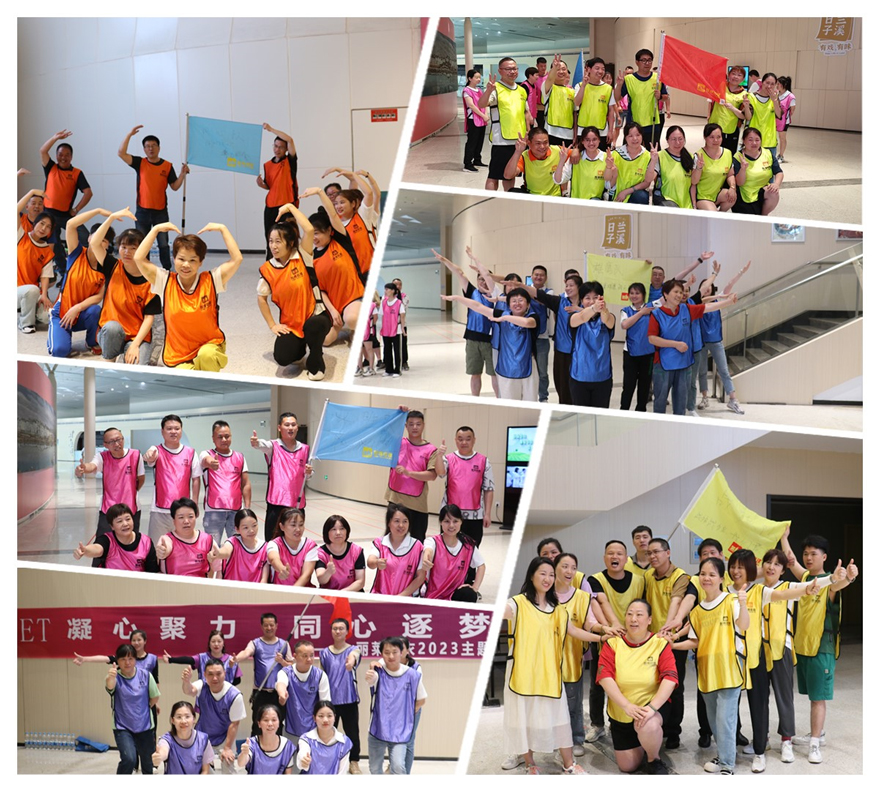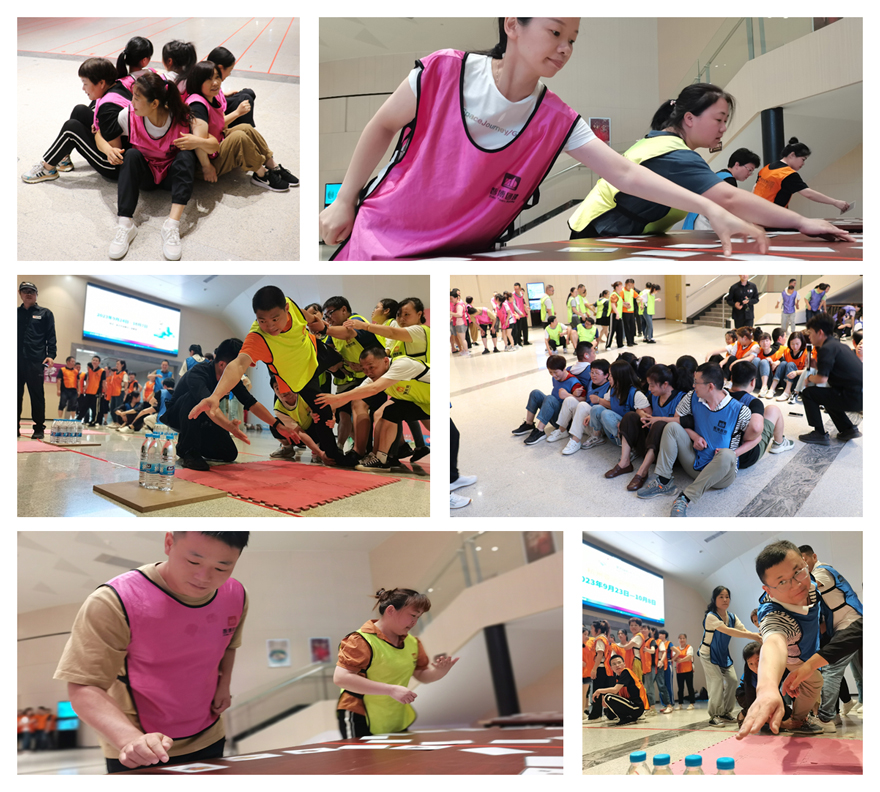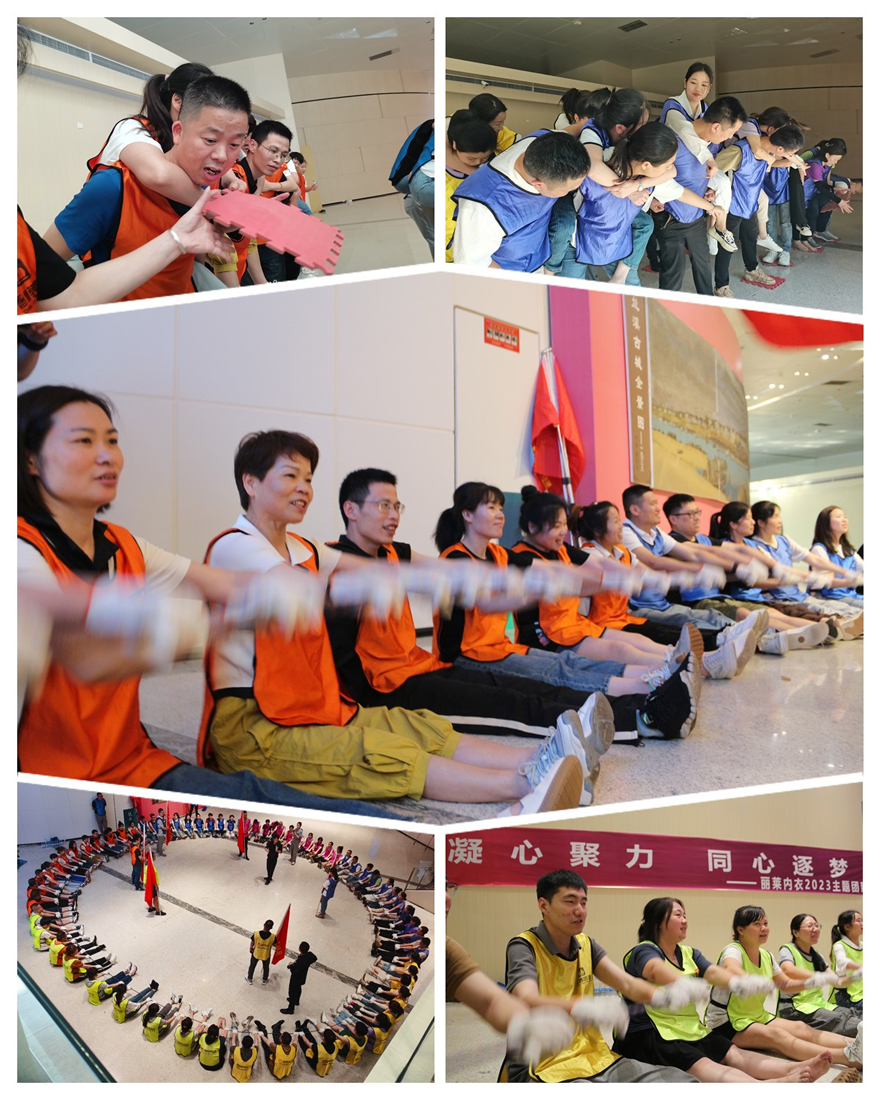 ASDET group building activities with the theme of "Gathering strength, pursuing Dreams with One heart" came to a successful end in a relaxed and pleasant atmosphere. This event reflects the wisdom, unity, friendship, cooperation of the team spirit.