We are a large comprehensive lingerie enterprise | We have more than 29 years of expirience.
Zhejiang Lily Underwear Co., Ltd., established in 1994, is a large-scale comprehensive underwear enterprise that integrates product research and development, design, production, and sales. Currently, it has three major production bases: Zhejiang Jinhua, Jiangsu Lianshui, and Myanmar Yangon Clothing Co., Ltd;
It has four major lingerie brands - Yasi, Yasi Youai, Aishita, and JUST FOR YOU. It operates over 1600 brand stores nationwide and its products sell well in more than 70 countries around the world, including Europe and America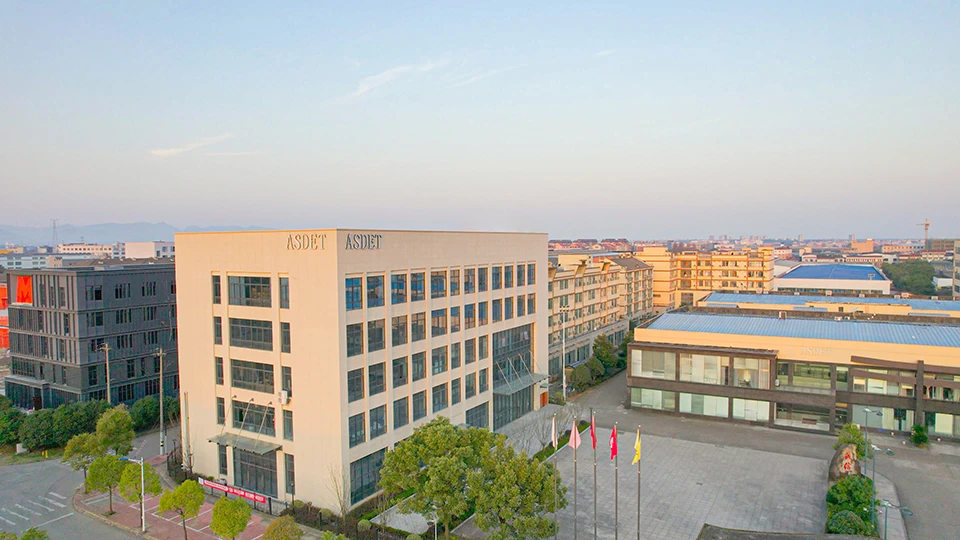 Three major production bases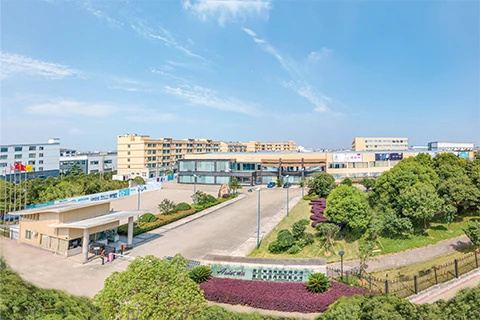 Zhejiang Lily Underwear Co., Ltd.
358 Wenxi Street, Wucheng District, Jinhua City, Zhejiang, China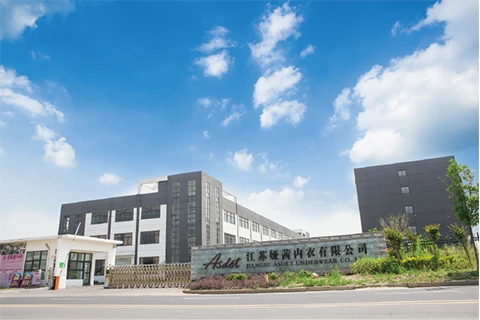 Jiangsu Asset Underwear Co.,Ltd.
No. 6, Wang One Road, Economic Development Zone, Lianshui County, Huaian City,Jiangsu Province, China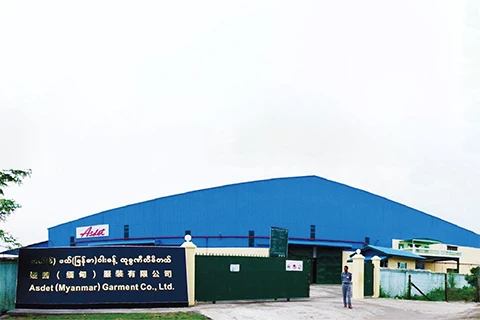 Asdet (Myanmar) Garment Co.,Ltd
No.458. Shwe Lin Pan lndustrial Zone. Hlaing Thar Yar Topwnship, Yangon, Myanmar
According to the customized requirments, our team are capable to provide suggestions and designs.