ASDET Group presents at Interfiliere Paris
From July 2 to July 4, 2023, Interfiliere Paris will be in full bloom at the Porte de Versailles Exhibition Hall in Paris, France. ASDET Group presents at Interfiliere Paris, France, the only international event for the procurement of lingerie, swimwear and sportswear accessories and accessories. Our diversified full range of underwear products are favored by customers, and a number of global customers have reached cooperation willingness and signed an intention to order.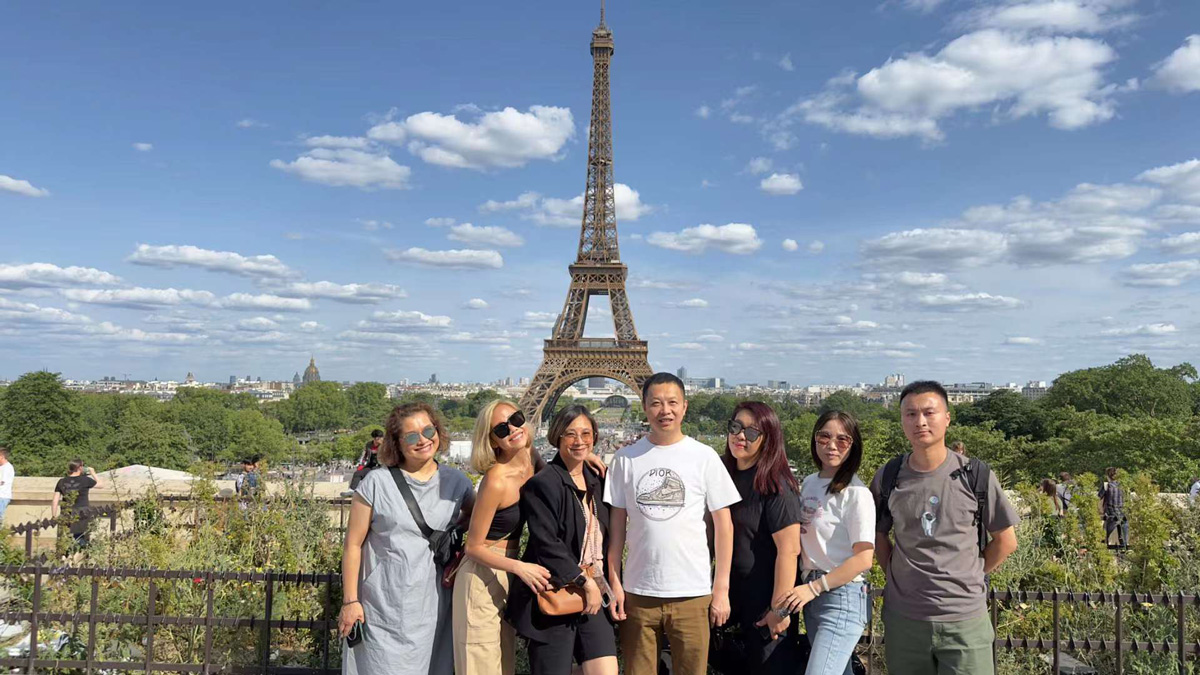 ASDET Group has BSCI certified production facilities in China and Myanmar to quickly respond to the needs of customers around the world and produce the best cost-effective products in the best locations.